Bright Beginnings Staff
Administration
Bright Beginnings is a childcare/preschool site in the Colorado Outdoors development. It provides individualized education and loving care for children from six weeks of age through five years of age. Meet the wonderful staff and teachers serving our students at Bright Beginnings at Colorado Outdoors.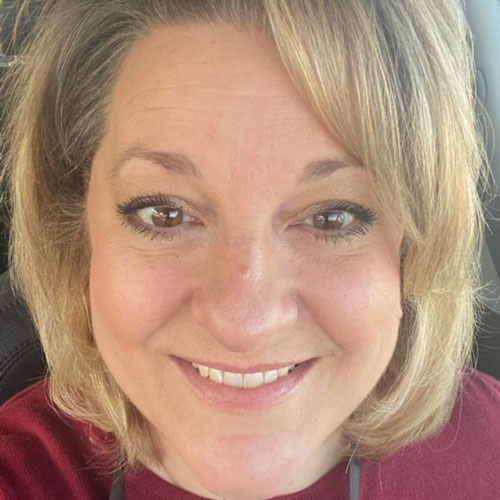 Mrs. Chrissy Simmons is the Executive Director of Maslow Academy of Applied Learning and Bright Beginnings. Read her full bio here.
Mrs. Tania Ziegler
Director of Bright Beginnings at Colorado Outdoors
About Mrs. Tania Ziegler
Hello! My name is Tania Ziegler. I have been working with children for over 9 years now and I love every minute of it. I have two children of my own.
Before joining the Bright Beginnings team, my husband and I were stationed overseas in Okinawa, Japan. My husband was in the Air Force and I worked at the Child Development Center on base. It was definitely different, but I did miss Colorado a lot.
I am so happy to be back, and I am glad that I get to have fun playing and learning with your children every day!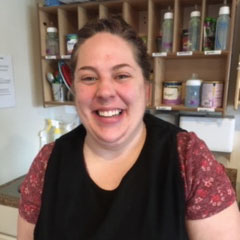 Ms. Ashley
Bunny Room Teacher – Infant Toddler Supervisor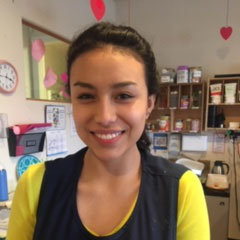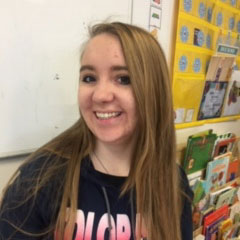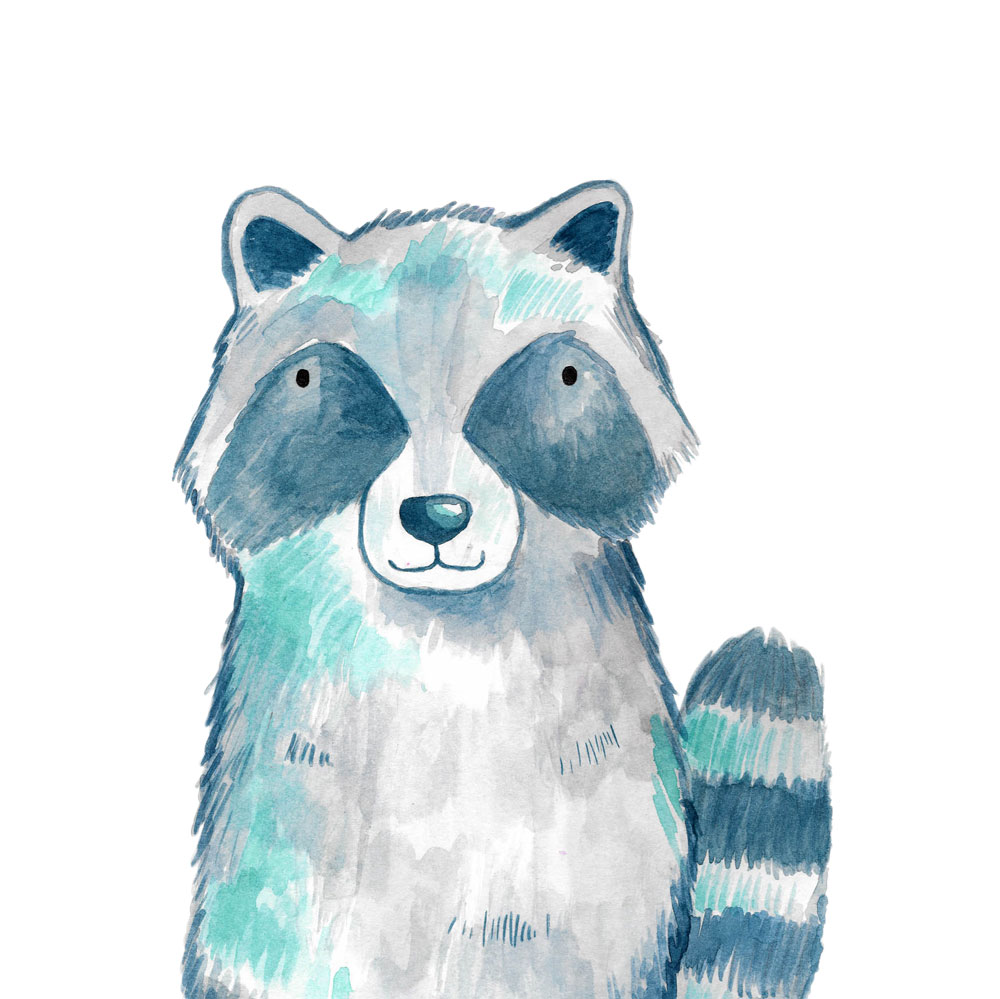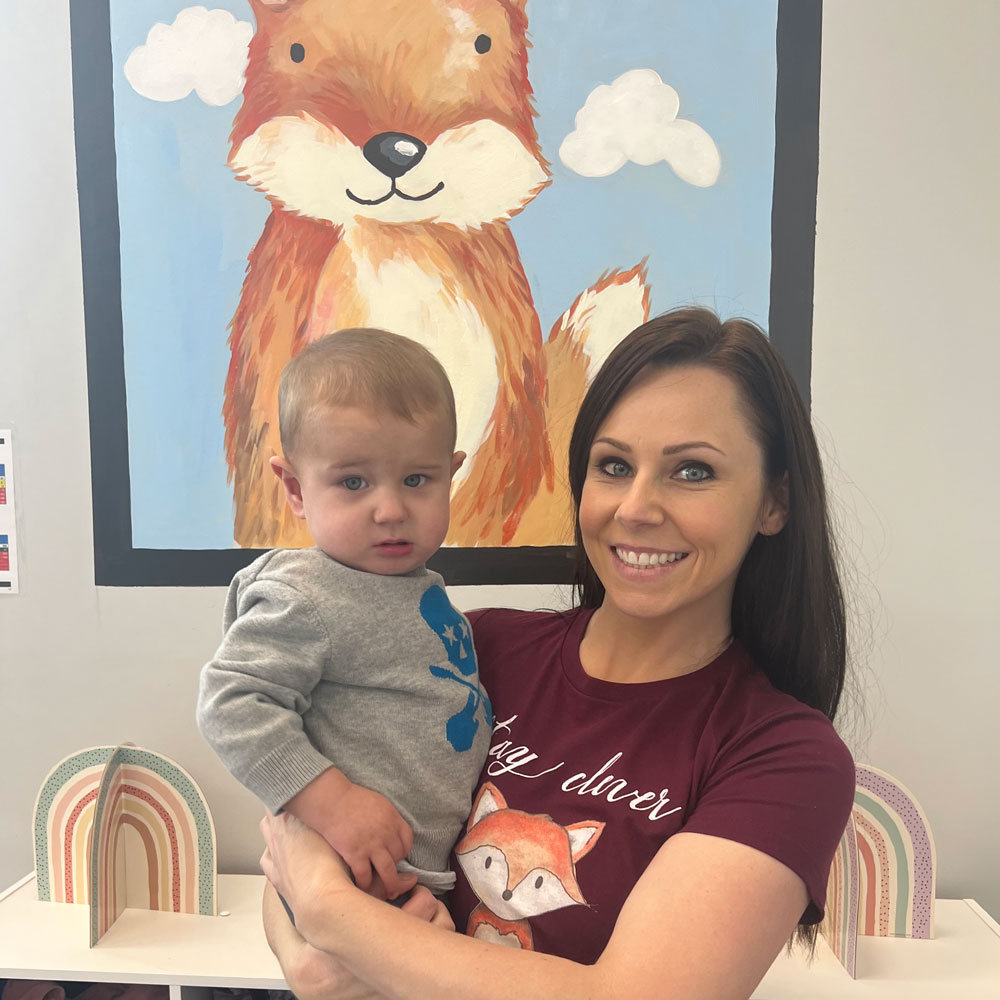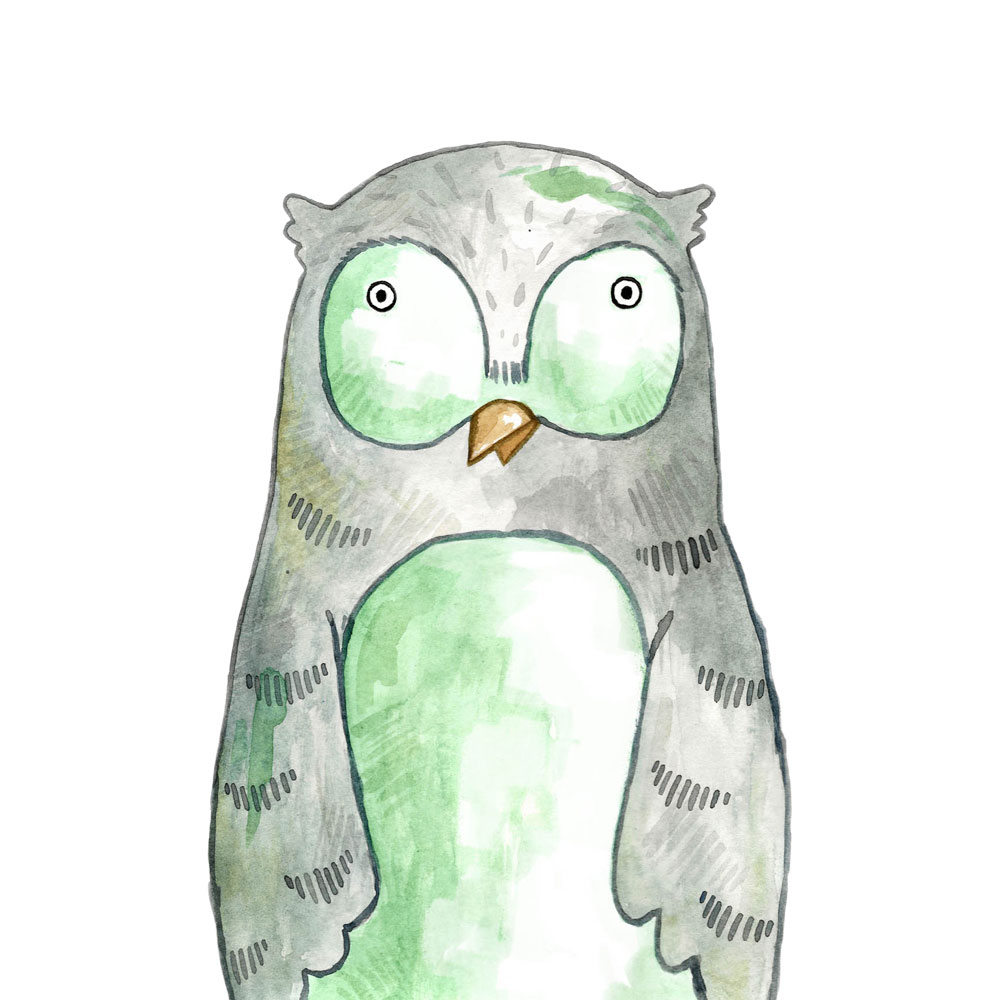 Office, Assistants, & Kitchen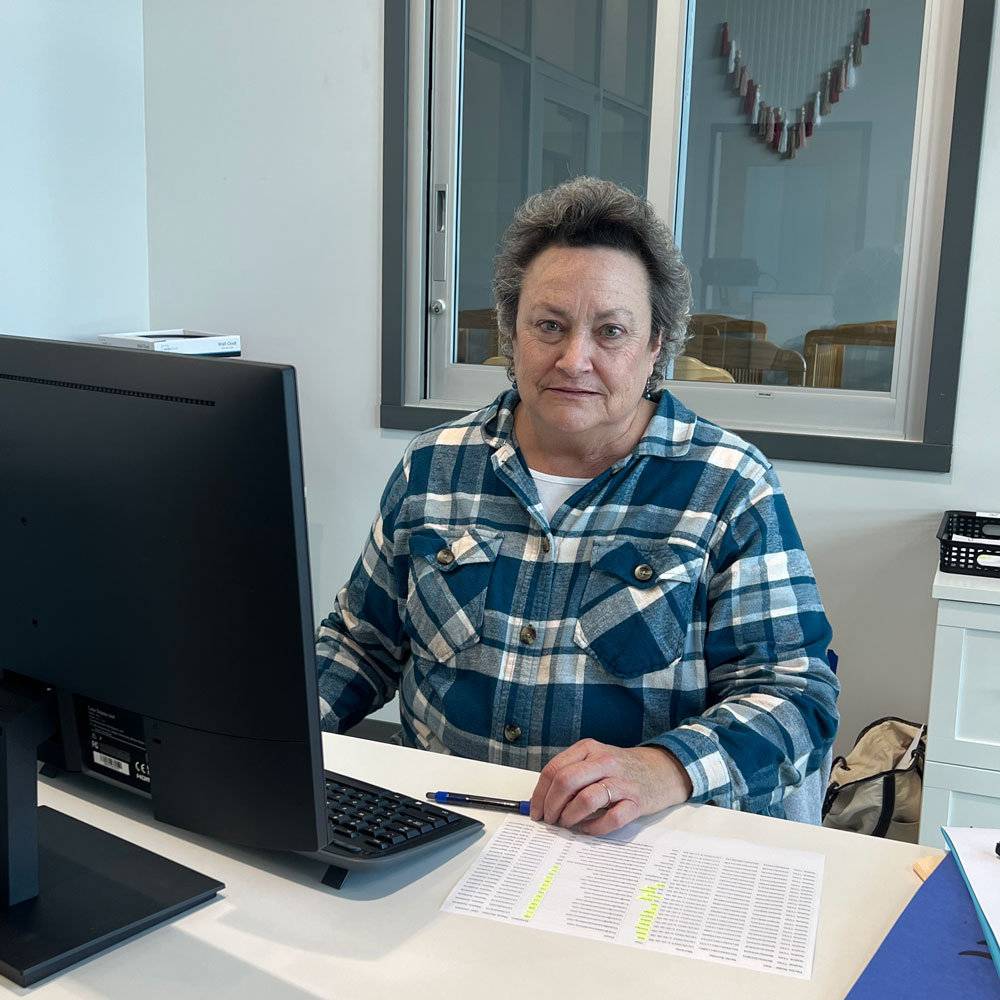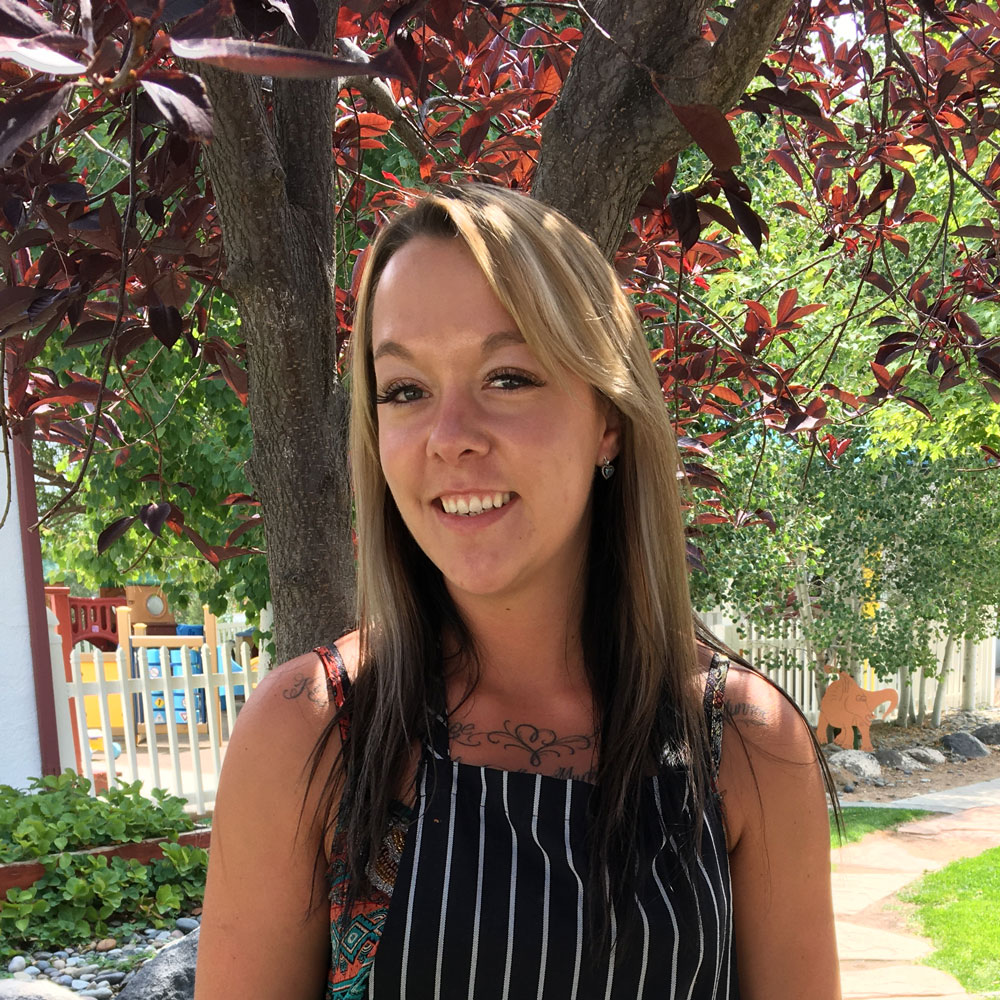 About Ms. Taylor Munroe
Hello! My name is Ms. Taylor and I am the kitchen manager at Bright Beginnings and Maslow Academy. I was born in Montrose and have lived here my whole life.
I have always held an interest in nutrition and food, and have finally found a place where I can put my passion for children and healthy eating together. I am married to a wonderful husband and together we have a beautiful daughter, Jazmyne.
When I am not working, I spend my time with family and friends. I am a driven, hard-working person and I take pride in my role at Bright Beginnings and Maslow Academy. I love being a part of this amazing school and making a difference in children's lives.
I am assisted by Ms. Kim.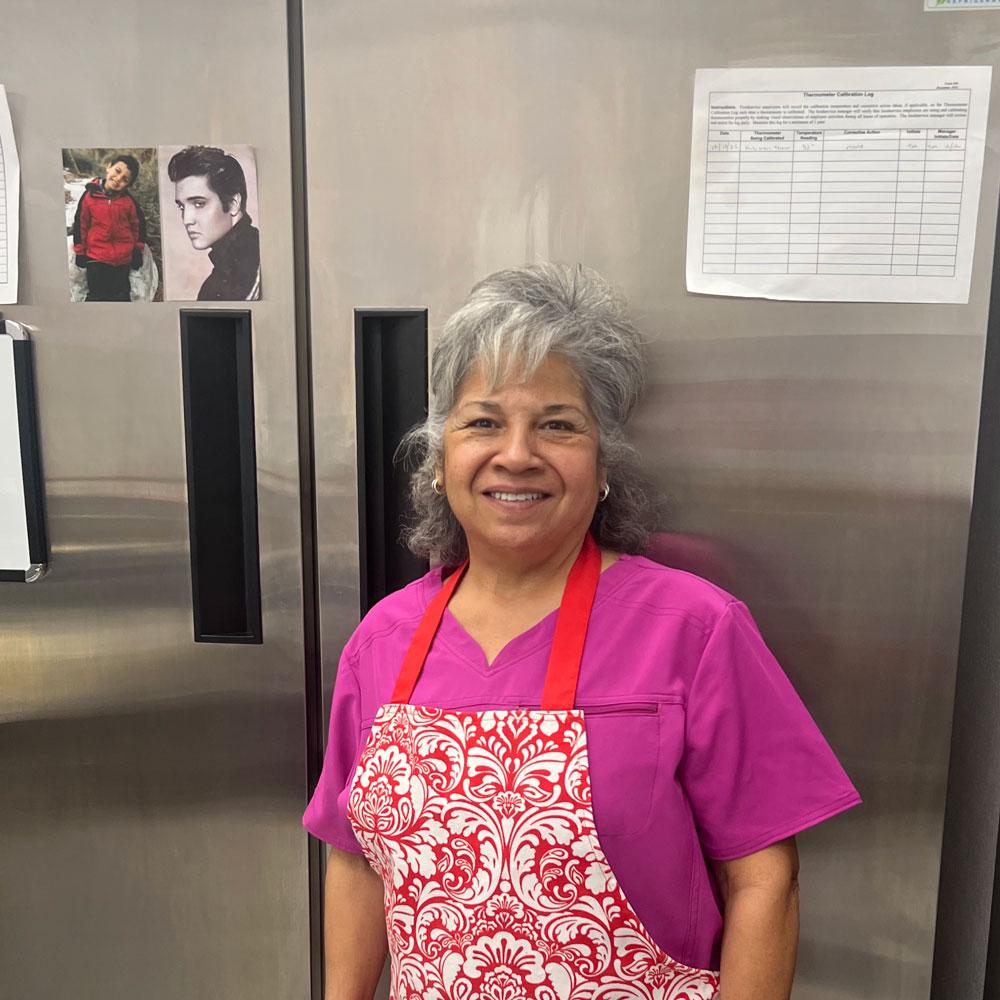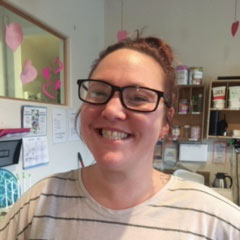 About Ms. Tiffany Walker Serr
Greetings! My name is Miss Tiffany. I have two spectacular children, an 10-year-old boy, and a 4-year-old girl. I am originally from both South Dakota and Utah but moved to Montrose about 6 years ago. The community here is amazing and the scenery even better!
Working with children has been a huge part of my life ever since I was old enough to start babysitting. Being the oldest of 6 girls gave me plenty of childcare experience before I even knew that is what I wanted to pursue.
After high school my life consisted of working with events, food, and kiddos! Since having my own children, I have decided to further my credentials in childcare.
I am very family oriented, and my children and I spend a lot of time out and about enjoying nature and the community. I am beyond excited to float and work in the kitchen here at Bright Beginnings/Maslow Academy this year and cannot wait to see what wonderful new adventures the future holds!