Classrooms at Bright Beginnings Colorado Outdoors
Infant/Toddler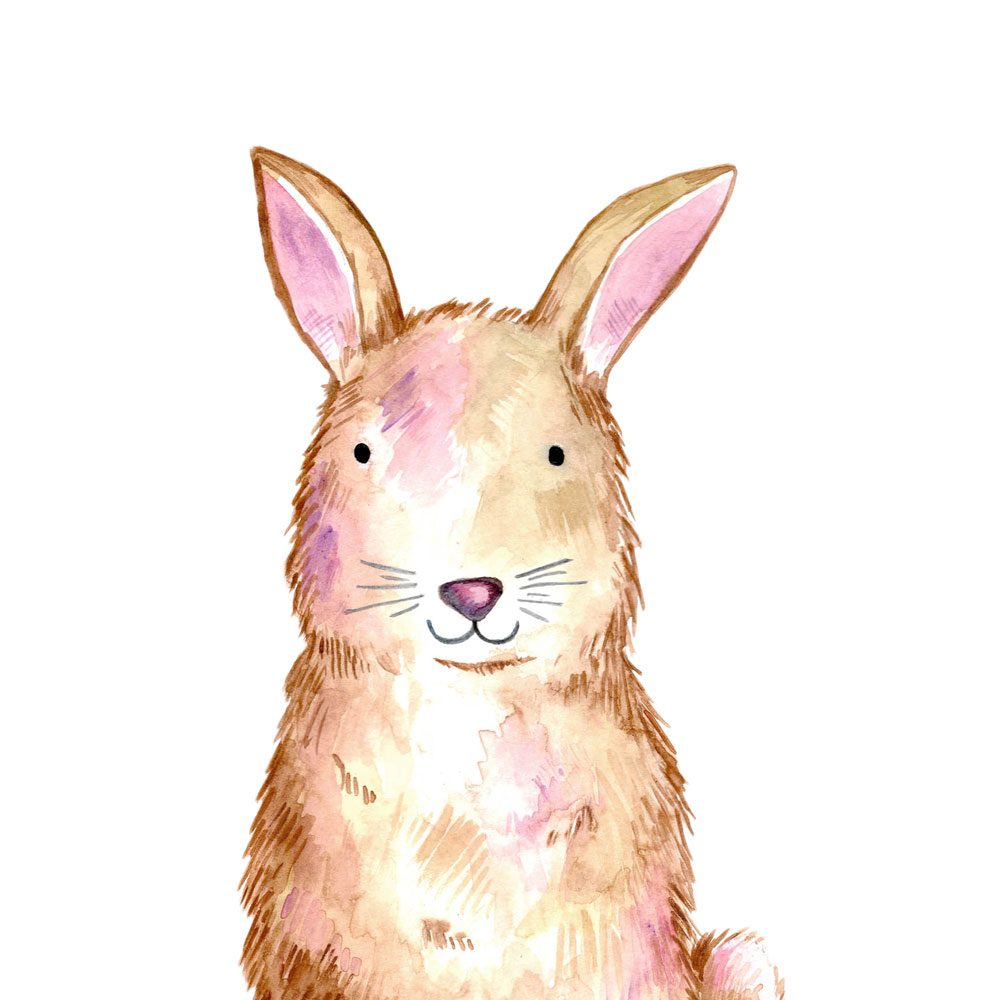 Ages 6 Weeks to 18 Months
Goals and Class Details
Welcome to the Bunny Class, where we snuggle and care for infants aged 6 weeks to toddlers of 18 months.
In the Bunny Class, we love and care for your babies as if they were our own. It is through play and exploration that children understand, learn, and grow.
On sunny days, you might find us lounging on a blanket under the playground umbrella, enjoying the outdoors or going for a walk in our strollers. We love watching your little one grow and develop each and every day.
We provide babies with a safe environment and routine that supports their growing abilities. The belief that children start learning from the day they are born helps us offer them plenty of opportunity to grow their gross and fine motor skills. It's a time when they learn to sit up, stand, and eventually walk. As they become more mobile, their curiosity unfolds and leads them to discover their environment.
As experienced teachers and professionals, we distinguish each child's personality, temperament, and preferences. As children exhibit their first characteristics, we respect their different trajectories to learning.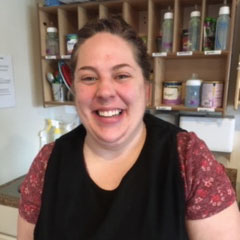 Learn About Ms. Ashley
Hello, I am Ms. Ashley. I am work at Bright Beginnings at Colorado Outdoors (BBCO), our new Bright Beginnings/Maslow Academy location. I am extremely excited to share this new space with you. I have been an infant/toddler teacher for the past four years, as well as the infant/toddler supervisor.
I am a mother of two wonderful kiddos, and I cannot start my day without a cold brew!! I enjoy the great outdoors, but you will also find me hunkered down watching an action movie. My favorite color is olive green and I absolutely love house plants and avocados.
Taylor Munroe -Kitchen Manager
My name is Taylor Munroe! I am the Kitchen manager/cook at Bright Beginnings/Maslow Academy and Bright Beginnings at Colorado Outdoors. I am honored to say that I have worked here for 11 years! I truly enjoy watching the kids little faces light up when they see their yummy and healthy meals and snacks being served! I LOVE WHAT I DO! My three wonderful daughters also attended this school. In my spare time I enjoy going to the gym and spending as much time as I can with my beautiful family in our beautiful Colorado mountains. ☺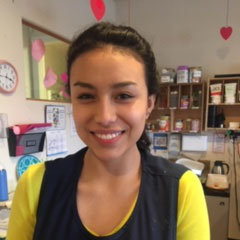 Learn About Ms. Marianna
We are so excited to have your child attend Bright Beginnings/Maslow Academy! I can't wait to get to know your child and watch him/her learn and grow. Because I will be spending the school day with your child, I thought you might want to get to know me a bit.
I am Ms. Marianna. My hobbies include spending time with my family, reading, playing sports, and crafting. I've been working as a teacher for Bright Beginnings/Maslow Academy for the past four year. I recently transferred over to our new location, Bright Beginnings at Colorado Outdoors (BBCO). I graduated from Montrose high in 2019. In high school I had an internship at the early childhood center. There, I learned several lifelong skills and realized that childcare was the career I wanted to pursue.
My co-teacher, Ms. Ashley and I plan fun interactive activities each year. Our class is focused on helping children grow up healthy and strong. We will help your child reach each milestone and more!
There will be a monthly newsletter sent out to keep you up to date on our current lesson plans (very simple and basic learning concepts) and this will help you to encourage your child's development at home. I firmly believe communication is key, you will receive a daily report of your child's activities. We also use an app called Remind to send more detailed school information. Mrs. Chrissy will send out a weekly newsletter on the latest activities, breakfast/lunch menus and much more! Again, I am excited to start each school year and look forward to new challenges. The safety and health of your child is a priority in our classroom.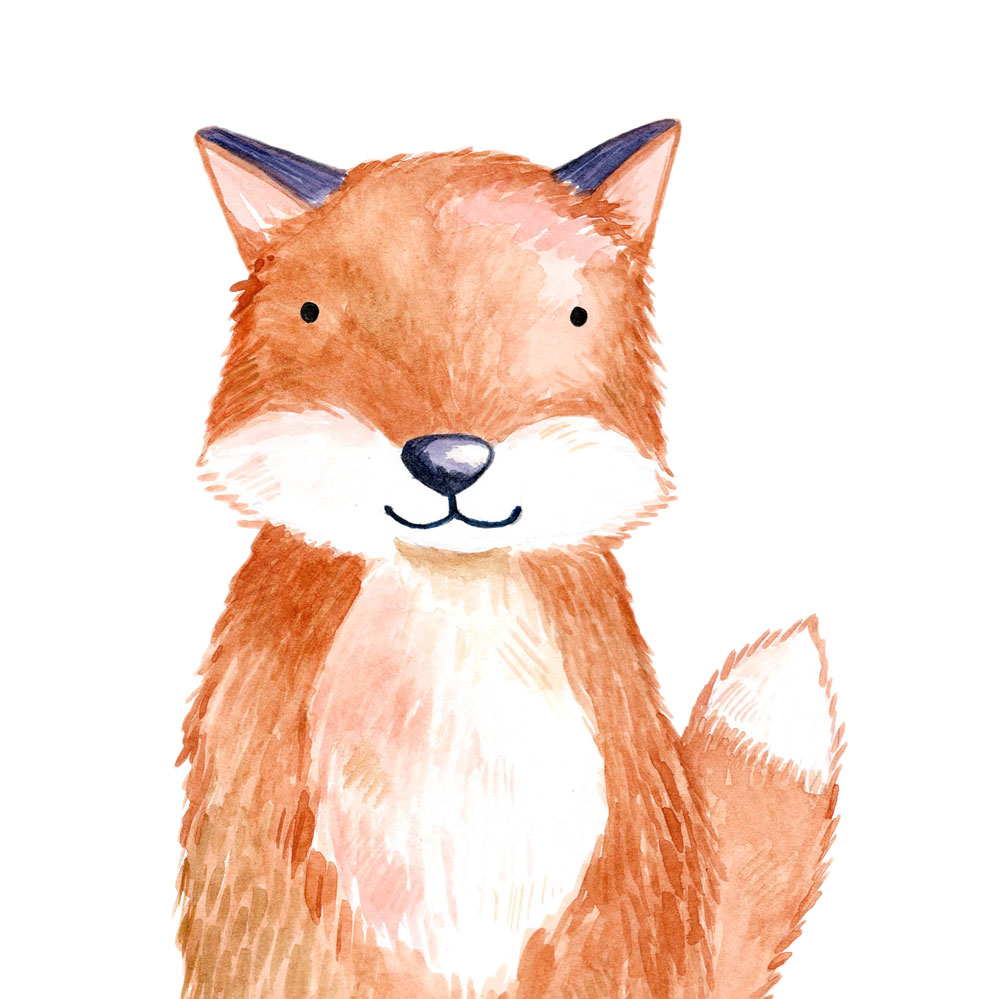 Ages 12-30 Months
Goals and Class Details
We are very busy, active, moving-and-grooving little learners of 12-30 months of age!
In the Fox Class, we are having lots of fun while learning new things. We love to sing songs, dance, read, and play pretend. We also work on developmental skills through different forms of play, practice sharing with friends, and learn our first bits of sign language.
Now that most children are mobile and active, we push their curiosity to introduce them to arts, language, and movement. Children are more adventurous and observant at this age. They become more aware of their environment and try to connect and interact with it.
At this stage, children understand a few words and try to imitate spoken language by babbling. As their senses develop, they increasingly become more receptive to their physical environment and start recognizing—although not yet accepting—the existence of other children around them.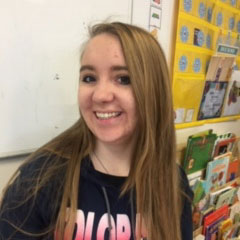 Learn About Ms. Shayli
Hi! My name is Miss Shayli, and I love teaching in the Fox class here at Bright Beginnings at Colorado Outdoors! Each year I look forward to a year of learning, fun and adventure!
I was born and raised here in Montrose, CO. I attended five different schools while growing up. I started off in public school and was there through 1st grade, I was then homeschooled for 2nd and 3rd grade. After that, I attended a Christian school for a year and a half and then found online schooling suited me best through 10th grade.
In 2015 I graduated from Vista Charter school here in Montrose. I took a year off before going to a 2-and-a-half-year bible college in Lexington, KY.
I have been with Maslow for almost 7 years now. I started off as a substitute and then was in four different classrooms on and off for the summer, when not in college.
We study themed topic, such as, pets, ocean, plants, and our own families. We learn about a variety of authors, along with colors and different shape. A newsletter will go out each week to help communicate our weekly goals and objectives.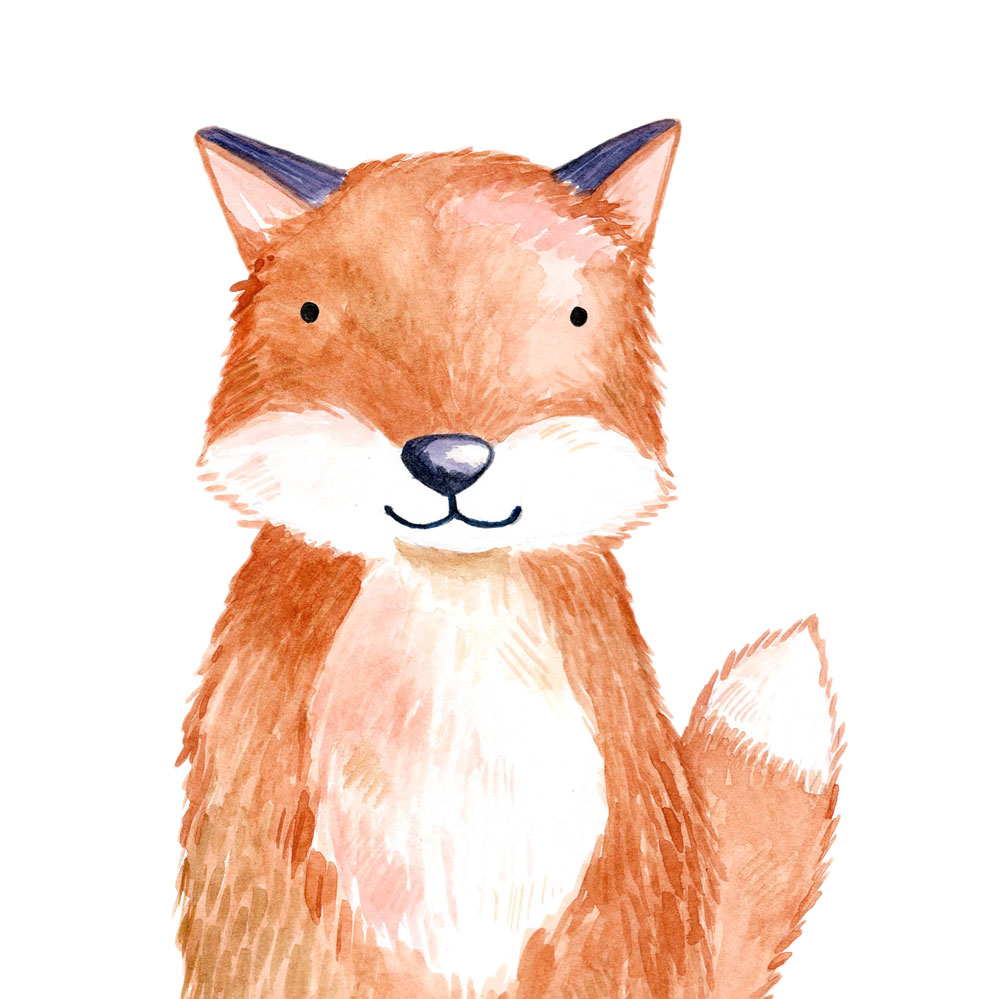 Now Hiring Two Teachers
Click the link below to download our application.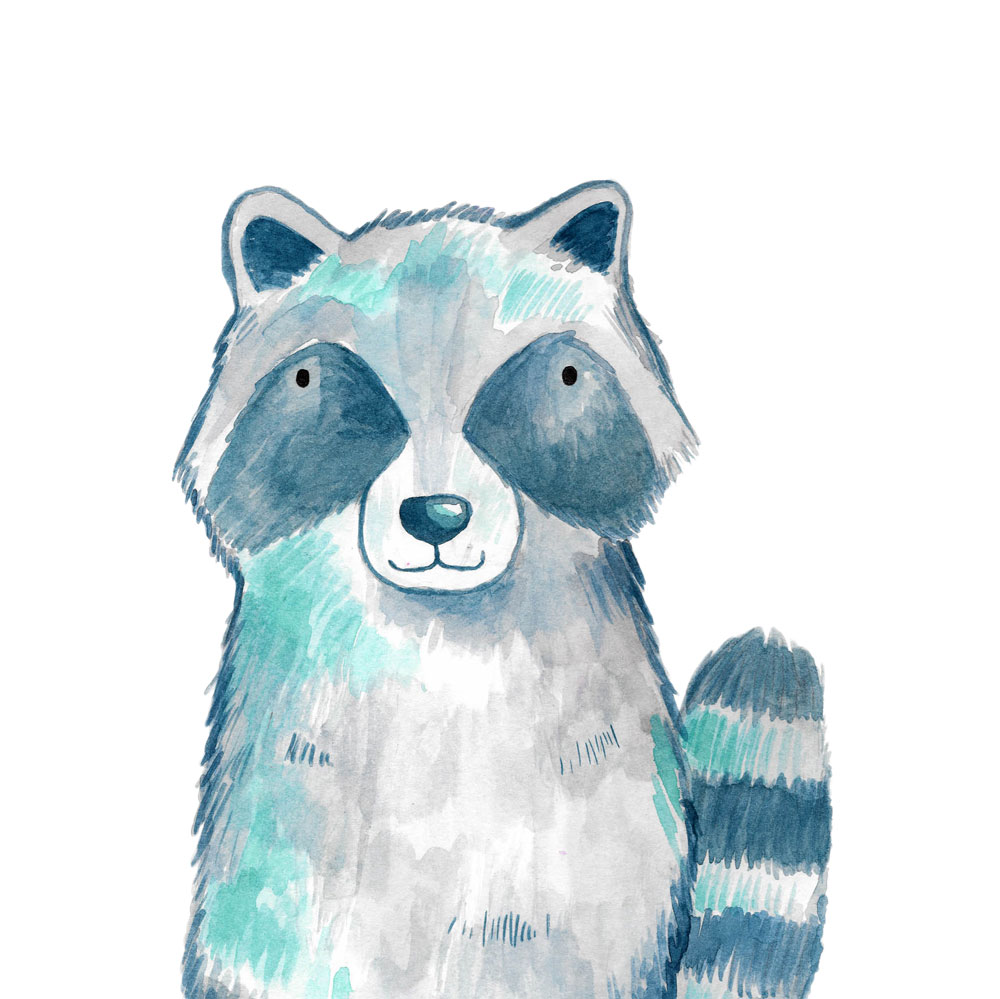 Ages 18-36 Months
Goals and Class Details
The Raccoon Class provides care for our older toddlers, aged 18-36 months. Each day is filled with new adventures!
In the Raccoon Class, we have a full schedule of music, movement, storytime, basic signing, English, Spanish, and learning games to teach shapes, colors, and letters.
Your toddler should never miss an opportunity to learn, so we ensure that learning is happening all the time. Instructions throughout the day such as sit in the blue chair versus sit in the chair provide simple reinforcements of what your toddler may already know.
We begin to work with potty training, if needed, and celebrate this wonderful accomplishment together.
We believe children learn best when they are safe and comfortable, so we encourage friendships and keep an organized classroom.
Toddlers are testing their independence and limits. They want to see how many tasks they can do on their own, and prove their abilities to themselves and others. Parental involvement is important to their early development, so we encourage parents to participate whenever possible.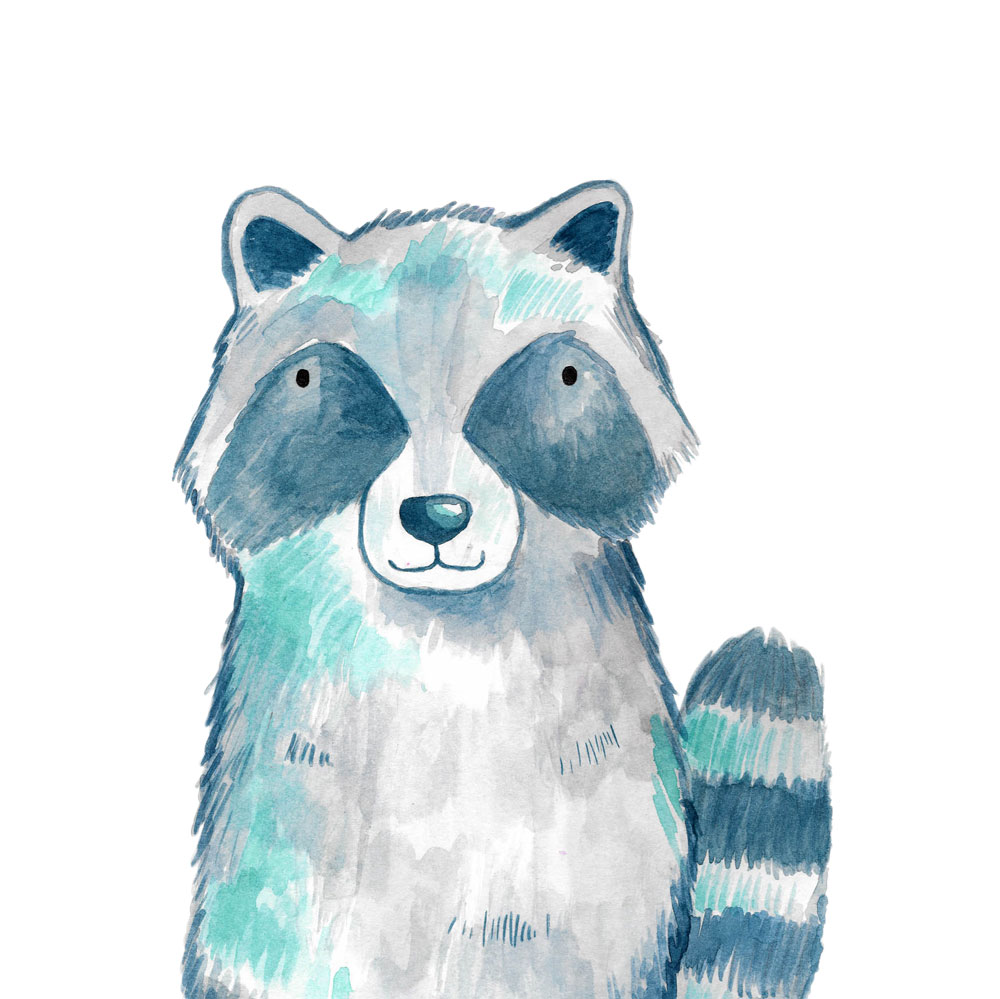 Classroom Teachers Coming Soon!